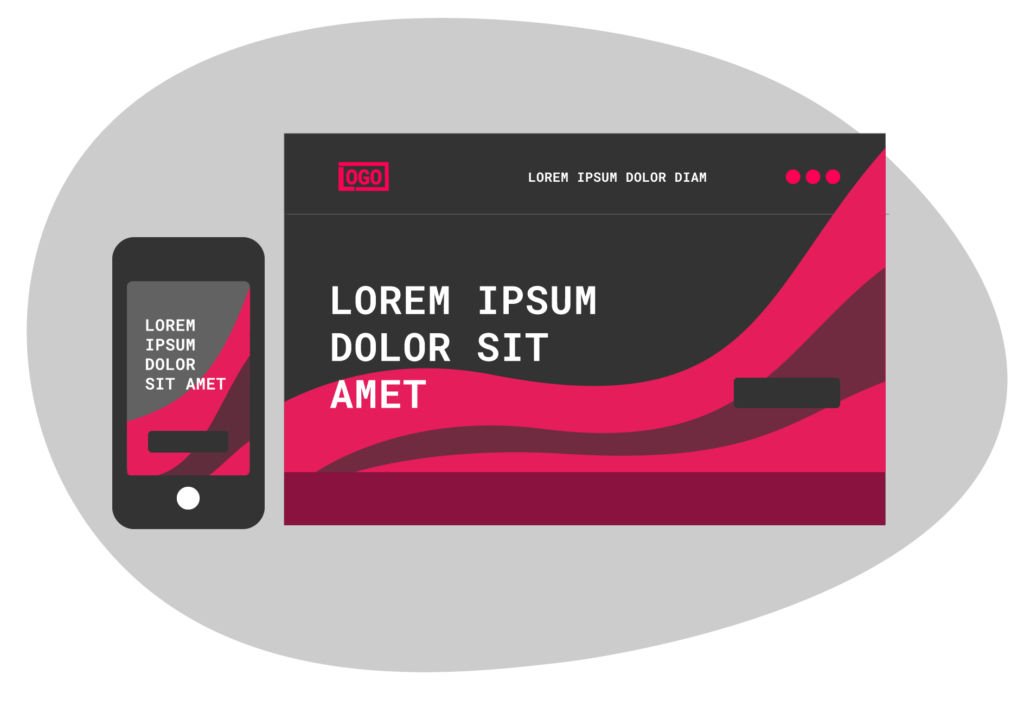 We can create your website from start to finish
We build websites for companies as well as associations and other organisations. Our offering comprises all the essentials you need for a website including the technical build, any visual elements as well as content creation – in as many languages as you need. We write fluently in both Finnish and English, and we also have a comprehensive network of top-tier translators who specialise in marketing and communications.
As easy as possible for you
Launching a new website or refreshing an old one can feel like a labourious project even when you are looking to hire a partner to carry out the work, especially if websites aren't something you work with on a daily basis. That's why our goal is always to make it as easy as possible for you: we will never try to sell you what you don't really need, and we can advice you on different options and how to get most out of your budget.
Our ability to create content for you from available materials and/or phone interview is particularly helpful – you only need to let us know what you want to achieve with your website and what messages you want to convey, and we can write up the text. If you don't know how to position your offering or what kind of website is right for you, we can help with that too, whether it be just simply dishing out the core messaging or creating a comprehensive communications strategy to enhance your business strategy.
If you are interested in finding out more, please submit a request for a quote or get in touch with us directly:
We can either create a completely new website, refresh an old one or just brush up where needed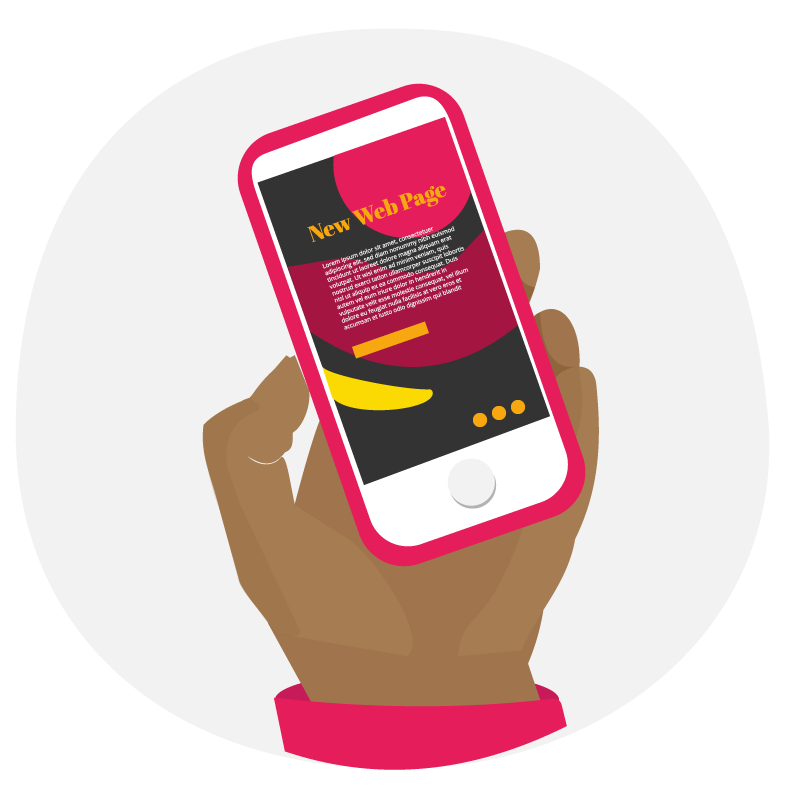 An attractive website strikes the right balance between content and design
When Copywriting Generalists was founded in 2019, we did not yet build websites from start to finish. We created (and will continue to create) content and translations for websites built by other providers. However, over time, we noticed an emerging need: many customers wanted a simple website that is conveniently created from start to finish for them. In particular, there was a clear demand for both content creation and the technical build of a website from the same provider.
Making the entire process easy for the customer is our priority. Quite often, customers are not initially sure what kind of a website they actually need and what are the aspects they should consider if they want a website that fulfills its purpose and objectives in the best possible way. And even if they can get the website up and running from a technical perspective, what about the content?
Thus, we developed our offering to meet this need. Today, we can proudly say that in addition to content, we also offer web design services.
What is the best way to build a new website?
A great website is always built in close collaboration with the client. We believe that this is the formula to success:
1. Let's get to know each other
Efficient communication is always founded on genuine understanding of what is being communicated and why. Thus, the first step to building a new website is to have a chat about your business and goals. We discuss what kind of a website would work best for your audience, in line with what you want to achieve with it (e.g. visibility, new customers and/or engaging existing customers).
2. Planning together
When we have gained an understanding of your world and what role the website plays in your larger plans, we can suggest an appropriate structure and content for your website. Let's plan together.
3. Web designer creates colours, fonts and other details
You may have preferences regarding the colours, imagery and other aspects of the look and feel of your website. The web designer will naturally take these into account. If you want, you can give us generic guidelines such as "the new website should not have a black background" or "it should not look like our competitor's website". Or, alternatively, you can allow us complete freedom with the design. Everything goes, as long as we're on the same page.
4. Copywriting phase
In the most straightforward scenario, you talk with us on the phone for an hour. Larger or more complex projects may warrant several interviews and/or getting to know your existing materials. Based on the information we receive, we will then create the content for your website. We will take into account your stylistic preferences, for example, whether you want a more personal or formal tone of voice. You can check, comment on and approve the final texts before they are published.
5. New website is built
The web designer builds a good-looking website that works on all devices. Images, visualisations, different textual content, photos, maps, forms, etc., are put in place. Once again, you get to check that everything looks good.
6. Publish!
It's time to enjoy your new website. And maybe share it on social media.