Copywriting Generalists – communications and content writing tailored for you
Copywriting Generalists (Kirjoittavat Generalistit in Finnish) is a communications agency founded by two former journalists. 
For small and medium-sized companies, we are an optimal partner for creating a successful communication strategy as well as embarking on the sustainability journey with cost-effective and strategically sound actions – and of course making sure the story gets shared. 
Our international clients turn to us whenever they need insight and content that resonates with the Finnish audience and successfully meets all the objectives. When need be, we can also make marketing and communications translations into other languages, conduct keyword research, optimise our work for the search engine as well as manage client SEO.
What sets us apart from the others is our background in journalism. Simply, we are curious about the world and ready to engage in subject matter, learn about it, understand it – the industry, the customer, their solution and what their customer needs – and then we can help communicating it.
Communication strategy

Sustainability communication strategy
High-quality content creation in English and Finnish (transcreation into other languages)

Search engine optimisation, SEO-optimised articles

Web design, websites

Graphic design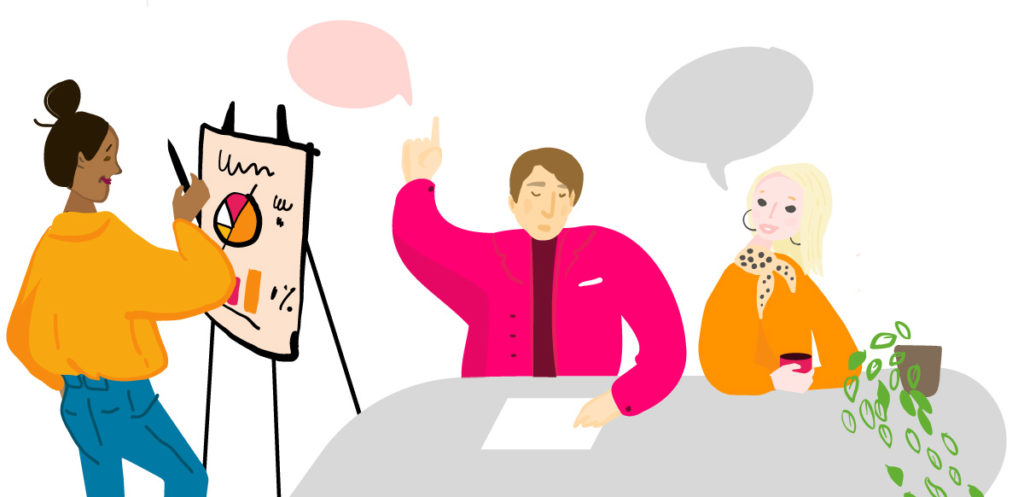 What our clients say about us
Greenstar Hotels
Versatile, efficient and reliable partner that you can always trust to delve deep into the matter at hand and gain an in-depth understanding of it in order to offer you valuable new perspectives. – Kristian Ikonen, CEO, GreenStar Hotels
TakeOff Partners
It's fantastic to be able to trust that everything always happens right on schedule and the quality remains consistently high. – Markko Vaarnas, Takeoff Partners
Bezzerwizzer Studio
We have worked with Copywriting Generalists in many projects. They have proven both talent and capabilities when it comes to highly creative work as well as results-driven marketing that demands excellent organisational skills. – Christina Vinter, brand coordinator, Bezzerwizzer Studio
Tella
The key strengths of the Copywriting Generalists team include their ability to quickly gain a comprehensive understanding of almost anything as well as their ability to thrive and remain flexible even under challenging circumstances. – Liina-Maaria Lönnroth, CEO, Tella